Landscape Reports are a point-in-time snapshot analysis of a technology area. They include impartial technical assessments of leading vendor solutions and analysis of key industry trends. Landscape reports enable the reader to make better technology purchase decisions.
Free, agnostic analysis – from the community – for the community!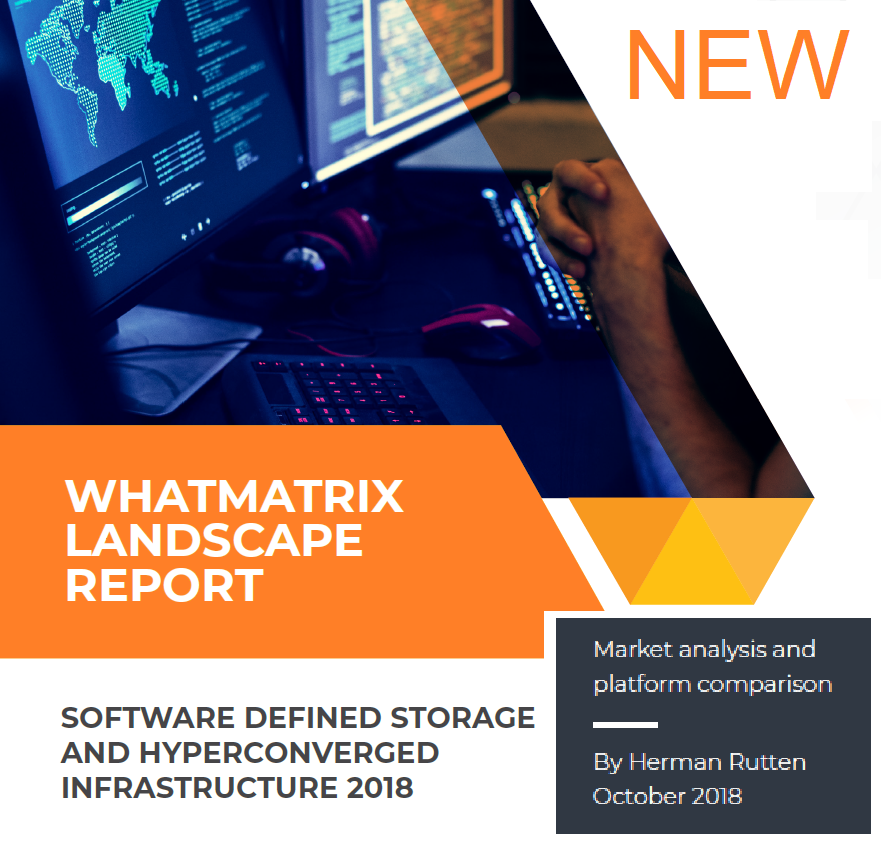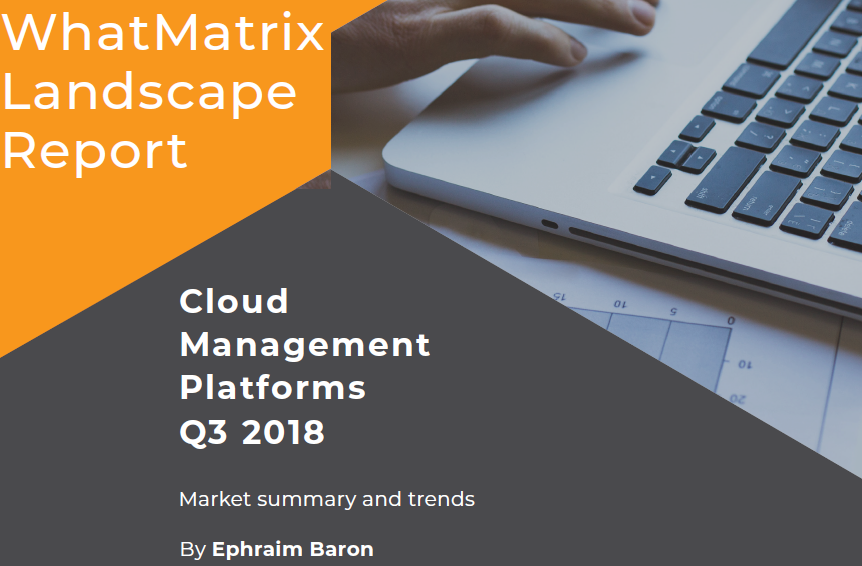 Video Preview

2017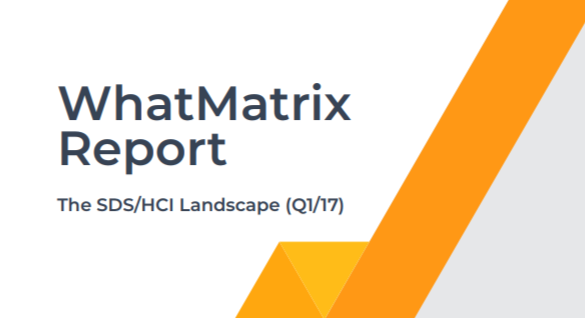 Upcoming reports:
What Cloud Management Platforms 2018 – announced (release: Sep 5th)
What SDS and HCI 2018 – coming soon (Sep/Oct 2018)
What Blockchain Platform 2018 – coming soon (Q4/2018)
Why WhatMatrix Reports?
Many IT comparison sites base their results on user reviews – which are increasingly unreliable (a problem even the biggest can't avoid).
WhatMatrix uses a fundamentally different approach, performing in-depth technical analysis using a fully disclosed evaluation taxonomy.
All rankings are based on fully transparent, in-depth technical analysis
Created by named experts, validated through open community curation
Free download and usage
no "pay-to-play" or inhibiting "entry criteria" for vendors
"always-up-to-date" online comparisons