WhatMatrix Community Landscape Reports are a point-in-time snapshot analysis of technical solution capabilities. They include key industry trends, impartial technical assessments of vendor capabilities, that enable the reader to make well-informed product evaluations and purchase decisions. Agnostic analysis from the community > for the community!
Free Reports? Yes, they are completely free to the community, optionally provide an email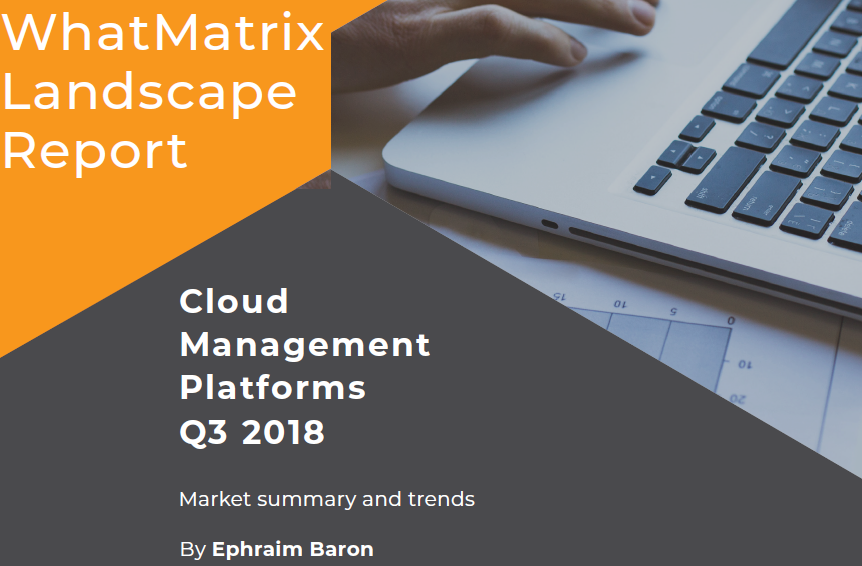 Video Preview

2017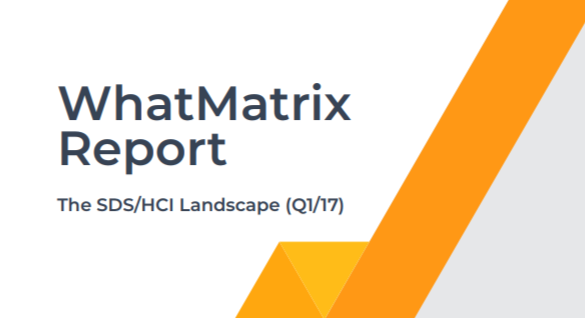 Upcoming reports:
What Cloud Management Platforms 2018 – announced (release: Sep 5th)
What SDS and HCI 2018 – coming soon (Sep/Oct 2018)
What Blockchain Platform 2018 – coming soon (Q4/2018)
Why WhatMatrix Reports?
Many IT comparison sites base their results on user reviews – which are increasingly unreliable (a problem even the biggest can't avoid).
WhatMatrix uses a fundamentally different approach, performing in-depth technical analysis using a fully disclosed evaluation taxonomy.
All rankings are based on fully transparent, in-depth technical analysis
Created by named experts, validated through open community curation
Free download and usage
no "pay-to-play" or inhibiting "entry criteria" for vendors
"always-up-to-date" online comparisons