Vendor Area
promote your product & educate your audience!
Claim a product
(become vendor contact for existing listing)
√ Engage directly with the contributing consultants
√ Manage promotions & lead generation from your profile
√ Get usage stats and collaborate with the community
Add a product
(request for your product to be published – free listings)
√ Showcase your product amongst other industry leaders
√ Increase product awareness and technical credibility
√ Enable marketing assets and let us promote you
Matrix Place listing
(promote a complimentary product – free)
√ Promote your complimentary product in a comparison
√ Create the listing and we make it available for "public" use
√ Visitors will add your product to their solution & report
Multiply the impact of your listing – support community-driven analysis.
Benefits - One Pager
Maximize awareness – Stay ahead of the competition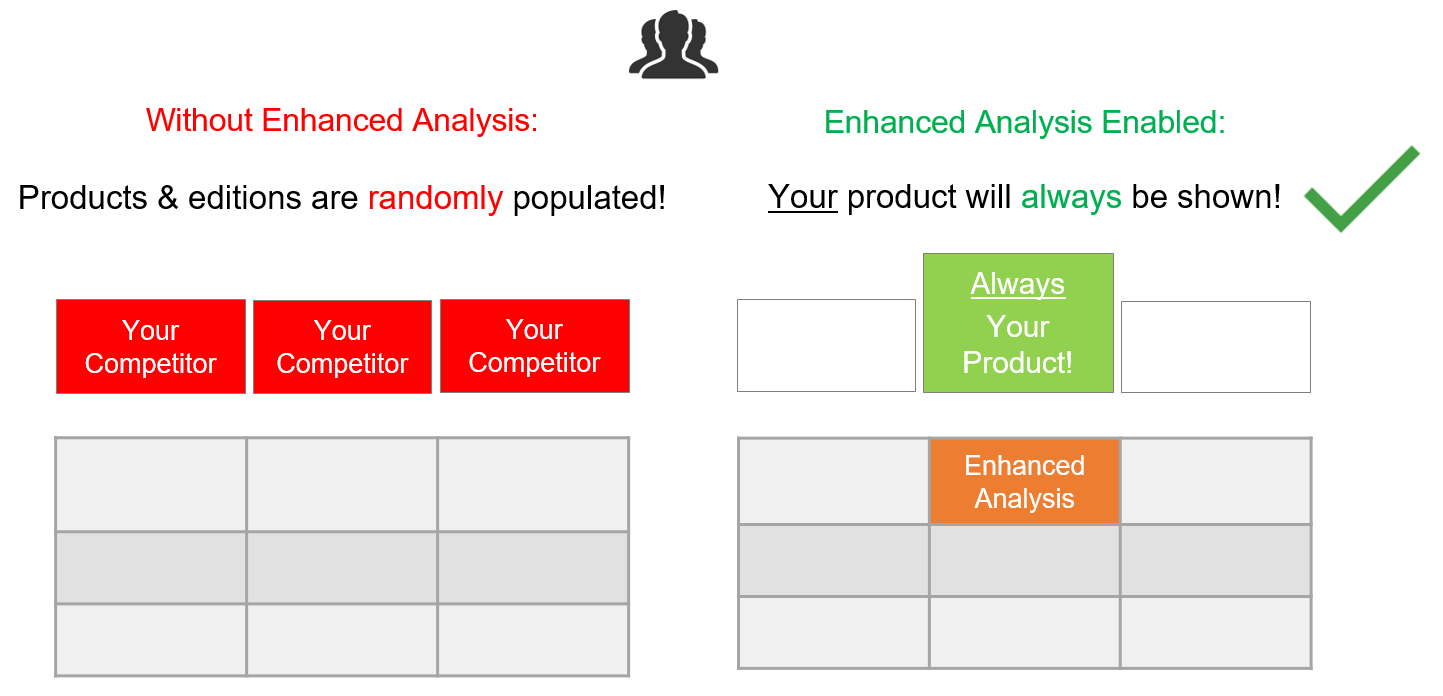 Maximize Your Site Presence
√ Guarantee: Every comparison visitor will see your product!
(hard-coded default view rather than random product selection)
√ Showcase your preferred edition!
√ Enable unique marketing assets!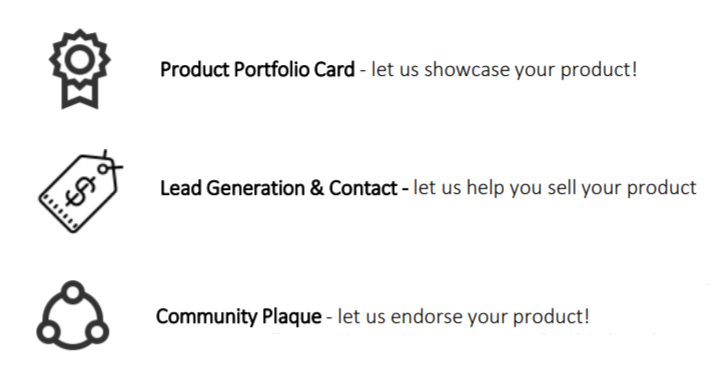 Marketing Assets for your campaigns
√ Portfolio & Contact Card: share assets & links
√ Receive request for quotes (leads)
√ Community Plaque – let us endorse your product!

Custom Social Media
√ Dedicated Twitter campaign from WhatMatrix handle
√ Promotional blog(s)
√ LinkedIn and Twitter coverage
Tailored Campaigns – get in touch!
*Enhanced listings are commercial options created to enable further development of this open community platform
Note: Enhanced listings are optional (base-listings are free) and will never influence the technical evaluation!
Claim a Product Listing
Manage your listing (vendors)
Benefit from an existing listing – take control
Enhanced listing
Maximize product visibility
Enable guaranteed visibility and unique marketing assets
List complementary products
Add your product in a solution stack
Promote your complimentary product in a comparison (beta)