In recent years, the cloud computing market (and related services) have become incredibly large and is expected to grow even larger. Cloud computing has many different benefits include better flexibility, lower costs, increased security, better efficiency and so much more. 
In general, there are three main types of cloud computing. These are Infrastructure as a Service (IaaS), Platform as a Service (PaaS), and Software as a Service (Saas).
Each has their own uses, benefits and drawbacks. Within these three categories, there are a range of different cloud services that can help your company in all stages of your development process. With that in mind, this blog post is going to look at 11 different cloud services that your development process could benefit from in 2019.
Papertrail
We will begin by looking at Papertrail by Solarwinds, which is a popular brand in the cloud log management industry. Papertrail is a useful tool and service that helps companies track all messages and events within your infrastructure. Logging is incredibly important to keep tabs on what is happening on your apps or devices, such as errors, sign-ins, changes and potential cyber crime. 
Papertrail allows you to easily see and search through these logs, to make sure everything is working as it should. You can even download old archives to identify trends or do a variety of other things. Cloud logging is scalable, relatively affordable when compared to traditional means, and even more secure.
Amazon Web Services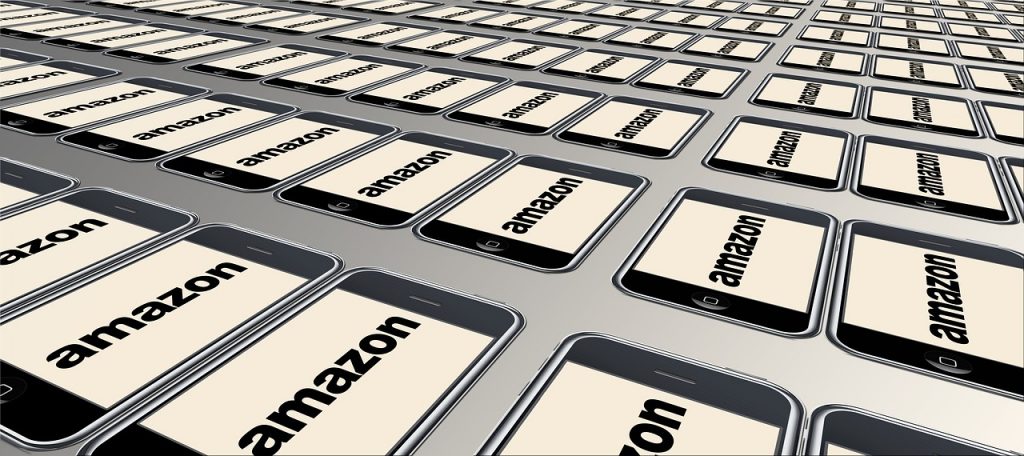 Amazon Web Services (which is also known as AWS) is capable of helping businesses and individuals throughout their whole development process. Their development kit is very robust and capable of making apps that are both secure and very scalable. The service offers many customization options, and can help you develop incredibly rapidly.
You will use common and well-known programming languages, and Amazon even offers a beginners course if you need it. In addition to helping with build and deploy your app or product, AWS has many more benefits outside of the development process. It offers dozens of different services that companies can take advantage of.
DigitalOcean
DigitalOcean, based in New York, is a IaaS cloud service that assists teams in building and developing a range of products. Creating a number of virtual machines in seconds is easy through this service, and it always aims to keep things simple. Scaling through DigitalOcean is incredibly efficient and optimized as well.
It was designed for developers and built for businesses as it features great reliability, compliance and high-quality customer service. Many different companies use DigitalOcean to develop and deploy their products and applications. Depending on the size of your company, there are a number of different plans to choose from. 
Acquia 
If your company uses the Drupal content management for sites and apps, Acquia is a great cloud service to use. It includes many developer-friendly features and tools to ensure the workflow on your next development project is optimized and efficient. The tools are very flexible and give you full control over development and building.
Acquia also provides metrics, insights and alerts to help you make decisions based on data, not on a feeling. Many large brands like Whole Foods, IBM and NBC use Acquia. Also, a majority stake in the company was recently bought for $1 billion, which shows the promise that many in the industry see in Acquia.
Slack
The development process is about more than simply developing new apps or products. Communicating and collaborating is a very important part of the process, especially if multiple developers are working together. Companies or teams can build a Slack channel, which is essentially a large group message.
You can add files, attach notes and even create other, more specific, channels as well. Video chatting is also possible with this cloud service. It is one of the simplest ways for a team to stay in touch and on the same page, even if they don't physically work together.
Dropbox
Sharing and collaborating on items and files can be very important during a companies development process. As a result, Dropbox is a great cloud service for a range of different businesses. Dropbox helps individuals and businesses to store and share files of all kinds on a secure and reliable cloud server.
Any saved data you have can be accessed on any device, and cloud backups in case of an accident. Dropbox allows developers and anyone involved in the process to work anywhere they end up, on any device. Dropbox can also be fully integrated with a variety of different additional tools as well.
Microsoft Azure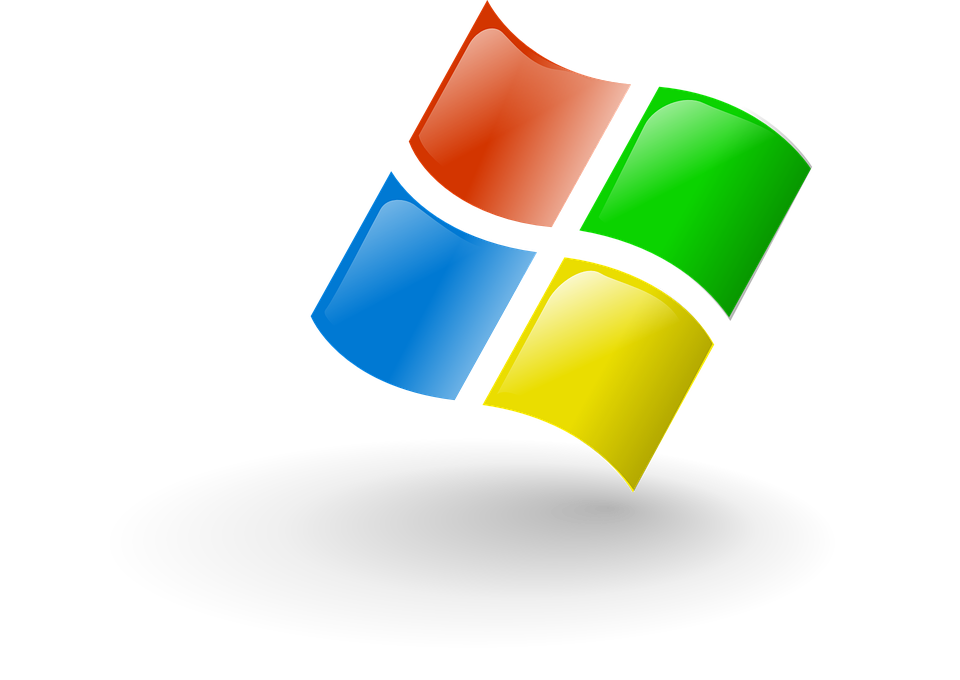 Azure is a collection of cloud-based services offered by tech giant Microsoft. It features a collection of solutions for a variety of different industries and is flexible enough to handle multiple duties for your business. It has been around for nearly a decade and is one of the most popular offerings in the space.
In particular, Azure is great for designing, building and developing apps. It can also help you manage applications through a global network. Different operating systems, programming languages and frameworks are supported within Azure as well. Scaling up or down based on your needs is simple with Azure as well.
Heroku
If you or your company is looking for a helpful cloud platform for scaling and deploying your apps, Heroku could be for you. It offers multi-language support and makes it simple and quick to manage your apps going forward. The fact you can develop in the languages you know and use the most, helps develop take fast as quick as possible.
This PaaS allows everything to be done directly in the cloud. Students, agencies, individuals and startups alike can benefit from the many features that Heroku provides developers. It offers a high quality user experience, access to a ton of metrics and the ability for continuous delivery.
Limestone
Limestone is built with open-source technology and aims to be one of the most usable cloud platforms on the planet. It features a rich API capable of helping developers build their apps and deploy them into the world. In addition to helping developers through the development process, Limestone is also able to act as a cloud hosting solution. 
Overall, the platform can wear a lot of hats and help many different businesses in a variety of ways. It's list of features includes dedicated resources, a strong network, rapid provisions and more. Flexible billing is also possible to ensure you are able to scale up and down as you need.
Google Cloud
Being one of the largest tech companies on earth, it would make sense that Google offers one of the better examples of cloud services on the market. Google Cloud features a range of different solutions for a variety of business challenges. Whether you need an IaaS solution or a PaaS, Google Cloud can help.
Anything you build or create within the cloud platform will remain secure and safe thanks to their multi-layered infrastructure. You can also feel confident that you can scale up anytime you want and issues you encounter can likely be solved due to the data analytics provided by the platform.
Forcepoint
When developing products or apps, security is incredibly important. You want to ensure your code, plans, data and information are safe from cyber criminals or leaks. Thankfully, there is even a cloud service that can help secure your data and network, which is called Forcepoint. 
This cloud service utilizes cutting edge cybersecurity tools to help implement SaaS products and more. Anything that can reduce the chances of a cyber criminal affecting your business should be welcomed, as cyber crime is unfortunately on the rise. 
In conclusion, we hope that this article has helped you to learn about some cloud services that your development process needs in 2019 and beyond. These are only a few of the many available options.
PS Are you an independent community member interested in creating a comparison for this topic? Get in touch! 
The following two tabs change content below.

Ashley Lipman
Ashley is an award-winning writer who discovered her passion for providing technology insights to help building brands online. Since her first high school award in Creative Writing, she continues to deliver specialist content for various technological areas.

Latest posts by Ashley Lipman (see all)