'Enterprise Mobility' has evolved tremendously since we published the first release of our EMM comparison on WhatMatrix. New workforce patterns and devices have made EMM a major requirement in today's enterprise IT and it has become the keystone approach to managing distributed end user services. Many of the vendors that historically delivered "Mobile Device Management" (MDM) are continuously making incremental progressions towards a broader solution. Users with their various devices and identities are not bound any longer to 'enterprise-walled gardens' and have become part of the mobility scope. At the same time exposure to more sophisticated threads and more stringent compliance requirements, demand even more focus on ensuring efficient management of privacy and security aspects for these environments, demanding a more holistic approach to mobility management. We see increasingly solution-bundling happening across the industry in order to enable the broader scope of mobility (often defined as anytime / anywhere access) and security for devices and users – especially to address challenges created by SaaS and mobile device usage. These EMM 'suites' integrate the various layers of e.g. Mobile device management (MDM), Mobile application management (MAM), Mobile identity management (MIM), Mobile content management (MCM).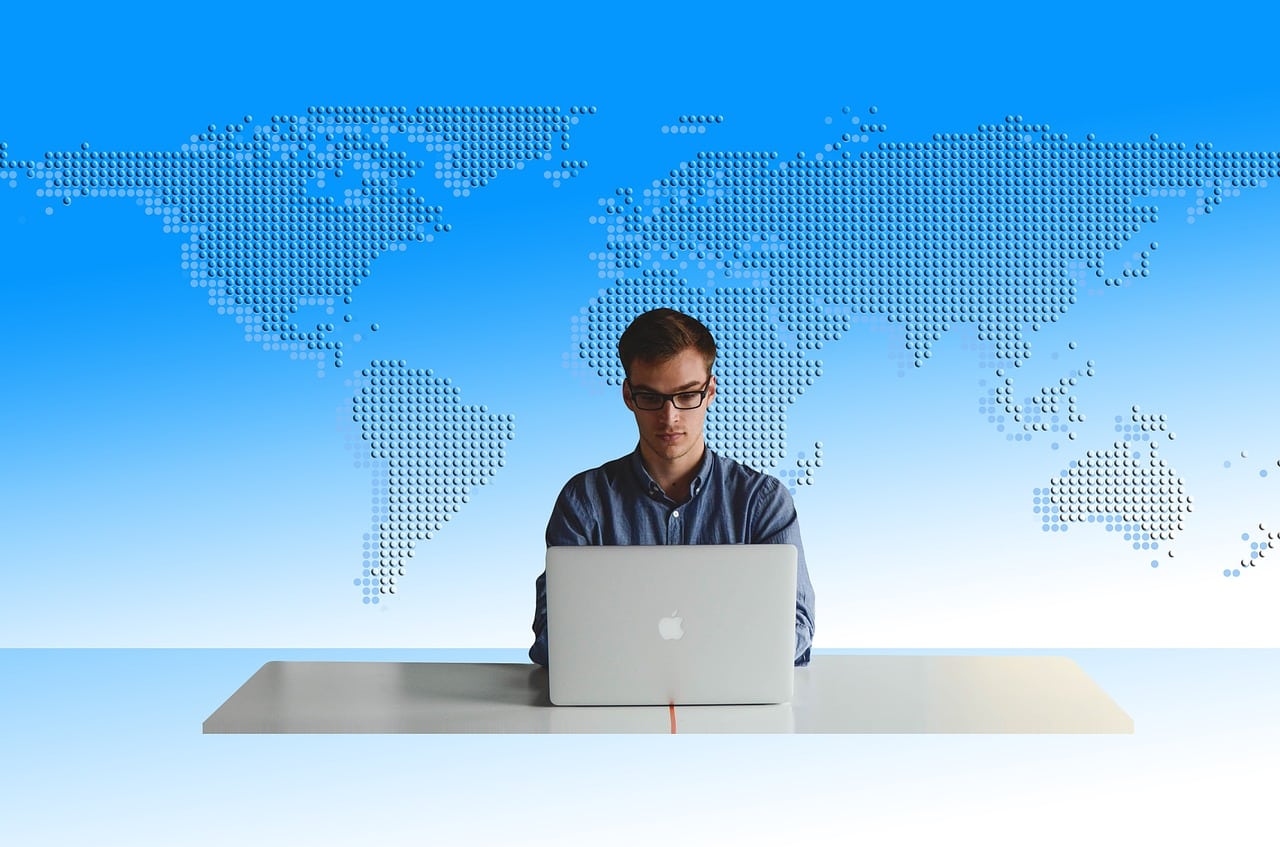 The question remains whether Mobile Device Management (MDM) can replace traditional client life-cycle management. We actually expect an increasing demand for "proper" UEM (Unified Endpoint Management) driven by the continuous need for "old" and "new" devices (e.g. increasing use of laptops from remote location) with many large enterprises continuing to support a large range of devices and OSs. But UEM capabilities still vary significantly between the EMM solutions. We also expect an increasing integration with cloud based solutions, whether to host the actual EMM solution or to integrate the management of access and usage of those. With Microsoft introducing co-management of windows 10 devices and VMware focusing on managing all devices via EMM the direction for the large EMM providers is clear going forward – expect comprehensive enterprise mobility management suites to be ubiquitous, multi-layered and even more sophisticated handling the different "device types" going forward, driven by the increasing requirements for a modern and distributed workforce.
We also believe it is time to agree on a more consistent naming approach for EMM and its surrounding solutions – unfortunately the adoption of these technologies is not helped by a confusing raft of buzz-words and changing definitions. In a future post we will try to provide some clarity on the evolving terminology.


Out updated comparison gives you a technical view of capabilities available with the leading solutions in the industry and what has changed in the mobility landscape since we published our first comparison. The ability to prioritise features in your quest for the "best" product has been introduced – you can now simply save your priorities as use case profile! Visit the updated comparison here And as always …  this is a community comparison – please share your feedback to help us improve our comparisons further … if you want us to add products or help us evolve the comparison – get in touch! Ajay Walia – Category Consultant EMM ​​​​​
The following two tabs change content below.
A motivated self starter with multiple years of experience in IT industry specializing in Architecture, Service Delivery, Infrastructure/DC Management/EUC, Operations, Solutioning & Business continuity .Flexible and versatile – able to maintain composer under pressure. Poised and competent with demonstrated ability to easily transcend cultural differences. Thrive in deadline-driven environments. Excellent team-building skills. Experienced in managing Strategic Global Enterprise IT dealing in Data centers , Virtualization(Application & Server), VDI, Cloud Computing & server Technologies initiatives with a proven history of understanding customer requirements and introducing new cost effective infrastructure product offerings. Expert in optimizing infrastructure design and delivery and reducing both cost to serve and delivery time with substantial improved quality and customer satisfaction. Strong background in Customer Relationship Management, Technical Program & Project Management, Delivery Planning, Server and Network Hosting Architecture, Hosting Environment Delivery, Operations and Platform Standardization, Vendor Management, Release Management, Change Management, and Team Leadership & Development (offshore and onshore). Specialties: Architecture, Service Delivery, Solutioning, Virtualization (Application & Server), Cloud Computing, VDI, DC Management & Server Technologies.
Latest posts by Ajay Walia (see all)