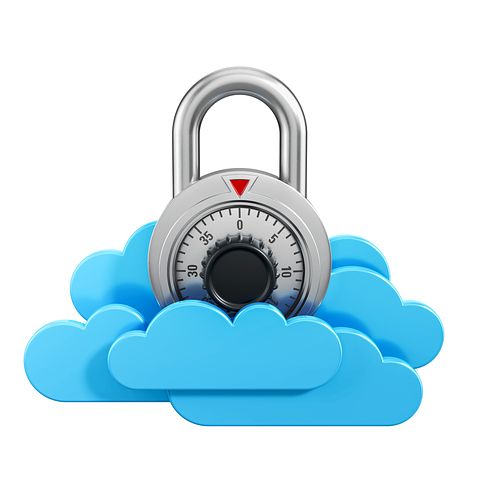 The Private Cloud Platforms comparison is now live here
Cloud technologies have seen exponential growth since their introduction to the market and have become an integral way of building available and scalable applications and services that can meet the incredible amount of demand faced in today's ever-evolving landscape. Businesses from all different fields are racing to adopt the technology in order to take advantage of the benefits and capabilities provided.
There are those in the market space, however, who are looking to reap the benefits of public cloud solutions within their own datacenters. For one reason or another, these businesses need to have the ability to integrate these solutions into their development cycle while working edge environments that do not have guaranteed (or any) access to the public Internet. Reasons can include, but are not limited to, environmental challenges like shipboard operations which don't provide reliable access to the public Internet as well as security and compliance challenges. The latter tends to be the primary driver of the need for a private offering of public cloud solutions.
New Trade Study: Cloud computing on the edge
The purpose of this trade study is to build a comprehensive compendium of providers, examine and compare the solutions against a set of features deemed essential to cloud platforms
In an industry-first, WhatMatrix has worked closely with consultants from a major defense contractor to conduct a trade study on Infrastructure-as-a-Service (IaaS) cloud platforms that offer edge solutions to that niche crowd. The purpose of the trade study is to build a comprehensive compendium of providers who are targeting players in the edge, examine the solutions they offer against a set of features deemed essential to cloud platforms, and compare them in terms of those feature sets.
The current desire from the market in private cloud offerings is to essentially have an extension of public cloud solutions which provide the capability to rapidly provision compute, storage, and network resources as well as include high-level capabilities such as serverless computing and machine learning. The initial publication features four of the major key competitors (in no particular order) – VMware, Microsoft, Amazon Web Services, and AppScale Systems.
The main players
The name VMware has become near synonymous with datacenters and it's no surprise that their platform VMware Cloud Foundation (VCF) appears in the initial list as a strong contender for purely IaaS capabilities. They deliver a strong foundation for corporate IT organizations to rapidly provision resources for use in hybrid and private environments.
On the other hand Amazon Web Services (AWS), while a strong player in the cloud arena, has just recently begun to make forays into edge solutions and as such their Snowball Edge product does not place as strongly among the other contenders. This is a result of the product targeting specific use case scenarios within the edge market such as processing and transferring large amounts of data from customer datacenters to AWS and serving those well but not having a diverse feature set outside of that. We look forward to how they adapt and grow as they continue to develop and release additional edge solutions like AWS Outposts.
Just eking out Snowball Edge is the Eucalyptus offering from AppScale Systems which is targeted at offering private and hybrid cloud solutions. This comes as no surprise considering Eucalyptus was built off of the AWS API which was licensed from Amazon long before the existence of the Snowball Edge.
Microsoft takes the lead in the study as their offering of Azure Stack, another solution targeting hybrid and private cloud  environments, offers the most fully-featured IaaS and Platform-as-a-Service (PaaS) capabilities in the market place and most closely resembles its public cloud counterpart.
Future additions? AWS Outposts, Oracle, OpenStack
We're looking forward to working with additional vendors – get in touch
While the initial publication focuses on the contenders mentioned, the intent is to grow the study to include additional providers.
We're looking forward to working with additional vendors such as Oracle, OpenStack, and others to build out the study into a comprehensive list that can serve as a guide for consumers looking for edge cloud solutions where they can pick the features that are important to them and determine who can fill those needs. In addition, we're looking for vendor analysis and feedback of the results to ensure the study's fidelity in that it accurately captures the state of the solutions as contenders in the market. We look forward to capitalizing on the momentum and success of this initial publication to build the study out further.
Luciano Taranto – Category Consultant (Private Cloud Platforms)
The following two tabs change content below.


Latest posts by Luciano Taranto (see all)