WhatMatrix the leading platform for Cloud, Virtualization, Storage, Hyper Converged and Datacenter Management product comparisons now contains three new End User Computing categories. Independent product insights in Application Virtualization, GPUs and Universal Device Management have been added to WhatMatrix and give IT professionals and leaders free access to End User Computing product comparisons.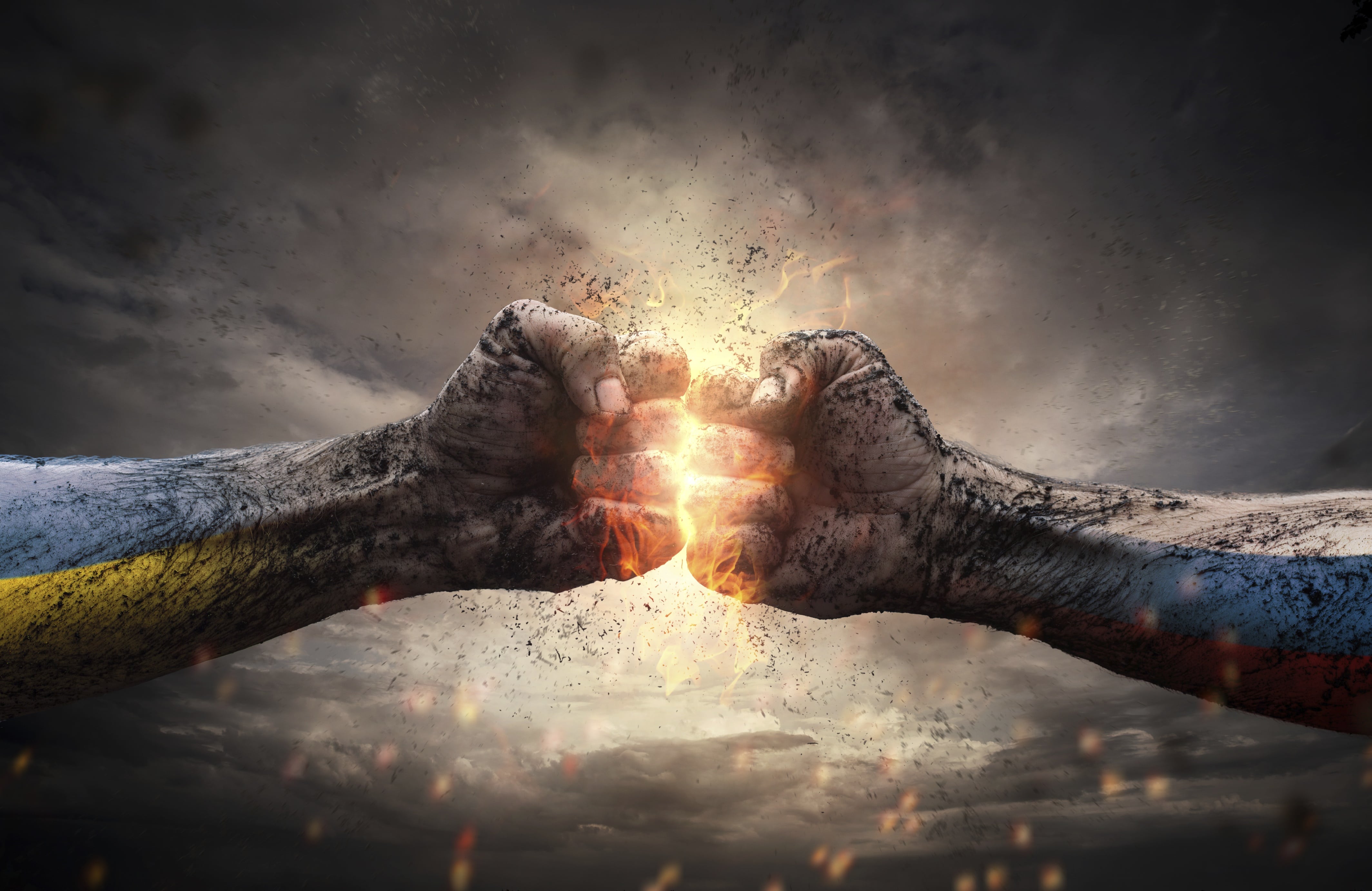 The world of end-user computing is exploding. We live in awesome times with such a wide array of solutions, and great potential for future developments. People might ask "what is a workspace?" The workspace is the combination of strategic technology solutions helping end users to Get Stuff Done (GSD). "The workspace is the engine of the digital workplace for today's workforce." – Ruben Spruijt There are dozens of different technology areas within the modern workspace, such as Desktop Virtualization, Application Remoting, User Environment Management,  Application Virtualization, GPUs and Universal Device Management. Unbiased, independent and up-to-date insights in different workspace categories is tough to find. Not anymore! Application Virtualization, GPUs for Virtual Desktops and Remote Applications and Unified Device Management are the three new workspace categories at WhatMatrix. The Application Virtualization category contains: Cameyo, Citrix, Cloudhouse, Numecent, Microsoft, Symantec, VMware and Turbo.net. The GPU for Remote Graphics in Data Center category contains: AMD, Intel and NVIDIA and finally the Unified Device Management (UDM) category contains IBM, Microsoft and VMware. Building this wealth of content is truly a community and A-team effort. Together with community friends Jurjen, Rory, Kris, Thamim (part of AppVirtGURU) and Jits (Team Remote Graphics Experts – RGE), Patrick and Ajay Walia this awesome content in three different categories has been developed. We all have strong technology connections to the corresponding category vendors but we don't get paid by the vendors, ensuring the content is unbiased (as possible) and independent. The content and insights are created and maintained in our own time and validated with our own resources. "Sharing your knowledge doesn't put your job at risk; it empowers you (and me) to perform at a higher level. Iron sharpens iron" – Ruben Spruijt We truly did our best to be accurate, but if you have any feedback, questions or comments, positive or things to improve, just let me know beit-mirkahat.com! If you like the community power, the technology and want to be part of one of these teams – or maybe you have ideas to contribute to a new category – please let me know as well. Ruben Spruijt – @rspruijt – ruben@rspruijt.com  
The following two tabs change content below. Latest posts by Community Editor (see all)