WhatMatrix Community - About Us
Technical insight from the community, for the community 
WhatMatrix is different from product-review sites and commercial analysts:
Focus on transparent technical analysis, in-depth comparisons with 100+ technical evaluation criteria
(no fake or bot-infected user review engines, no biased vendor submissions)
Named, independent community leads, complemented by open community curation.
(accountability of individuals + open community feedback)
All products are listed for free, inclusion is based on capability and market relevance – no "pay to play"
(no commercial conflict of interest, no entry criteria for participating vendors)
All community members contribute in their spare time, without monetary rewards, giving back to the community.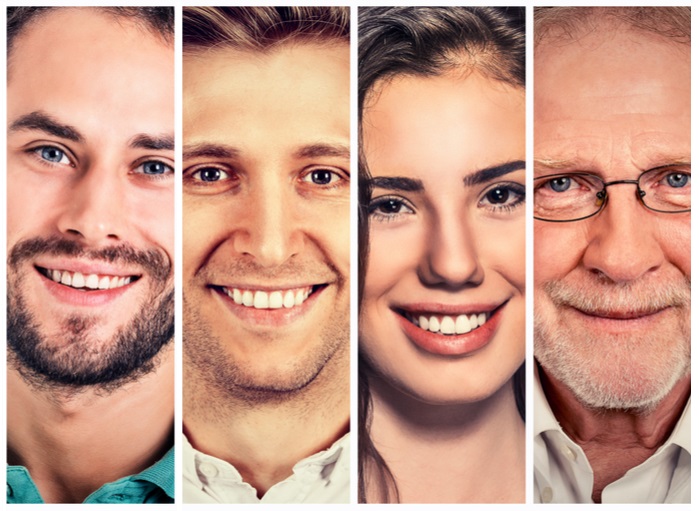 We believe independent technical analysis should "live" in the community.
Help us make community analysis better by contributing and suggesting changes – Thank You!
(any optional sponsorship is used for the development of this community platform and is strictly separated from any evaluation)
A brief history ...
Fom VirtualizationMatrix to WhatMatrix ... born in the community
2011: VirtualizationMatrix published, comparing 3 major virtualization vendors over 150+ criteria
2013 #1 Google Search for 'Virtualization Comparison', now expanded to 7 vendors
2014 First community requests to enable comparison of additional categories on the platform
2015 WhatMatrix Beta: Multi-category comparison platform launched
2016 WhatMatrix now expanded to 6 categories (incl SDS, CMP, Disaster Recover)
2017 First "Landscape Report" published (annual analyst report for free community consumption)
2018 WhatMatrix announces use case (custom priorities) capabilities  
2019 WhatMatrix expanded to 14 categories, including expanded EUC and Cloud focus
Providing technical product analysis  –  Promoting IT community consultants   –   Accelerating product visibility & awareness
Lead Category Consultants
All comparisons on WhatMatrix are published by named, independent community consultants
The community experts (with a day job) that share their technical insight with you ... 
or see all of us here ...