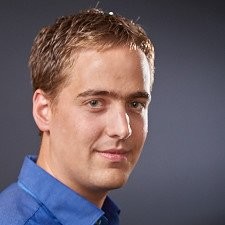 Our category consultant Yannick Arens has just published a major update to the data protection category. This is the result of months of work evaluating the current landscape of data protection products and associated feature sets. From this assessment, Yannick has created a new set of scoring criteria, ensuring that it captures the latest features available in the market. All of the products in the category have then been evaluated against this new criteria, including their integration with cloud capabilities.
Yannick has posted his own blog covering the updates which you can read more on here
New to the category – Altaro

In addition to the new evaluation criteria, we are delighted to announce that Altaro is now included in the comparison. Altaro are recognized for their easy of use and cost-effective backup solutions which has particular appeal in the enterprise mid market (1000 users and under). Altaro focus on providing all of the key enterprise class capabilities required to backup virtualized environments (Hyper-V  and VMware being the most prominent). Head over to the category to check them out.
Data Protection – Cloud capabilities evaluated
Historically backup features have focused on the ability to support virtualized environments. This continues to be a key area and we continue to add more evaluation features for storage integration, physical servers, and database support. However, with the steady increase in cloud adoption, Yannick felt it appropriate to evaluate each products ability to support cloud platform. Support for Azure, Amazon, Google, and VMware on AWS as a backup source have been scored. Also the ability to utilize cloud repositories like Azure Blob and Amazon S3 have been included. Yannick has even included Software-as-a-Service features!
Head over to the comparison to check out how products stack up in this category
Welcoming new contributors – Martijn Moret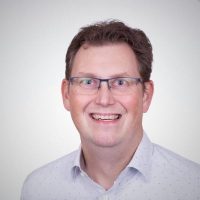 Finally we would like to take the opportunity to welcome a new contributor to the Data Protection team. Martijn Moret. With a strong background in the storage and data protection space Martijn is working to expand the range of evaluated product even further – first up will be Commvault, so stay tuned for future updates
The following two tabs change content below.

Open community of consultants and analysts, providing independent views on IT trends and products - free, trusted analysis from the community, for the community ...

Latest posts by Community Author (see all)