Unmatched technical depth of analysis!
*Total number of features evaluated on WhatMatrix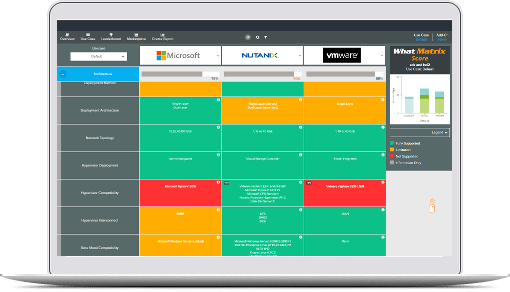 Compare IT Solutions with independent industry experts
"WhatMatrix helps companies make informed decisions and their rigorous, unbiased analysis of vendor offerings is an incentive to keep innovating."
Sushant Rao
"Publishing the DR comparison on WhatMatrix has helped me establish new contacts in the industry!"
Viktor van den Berg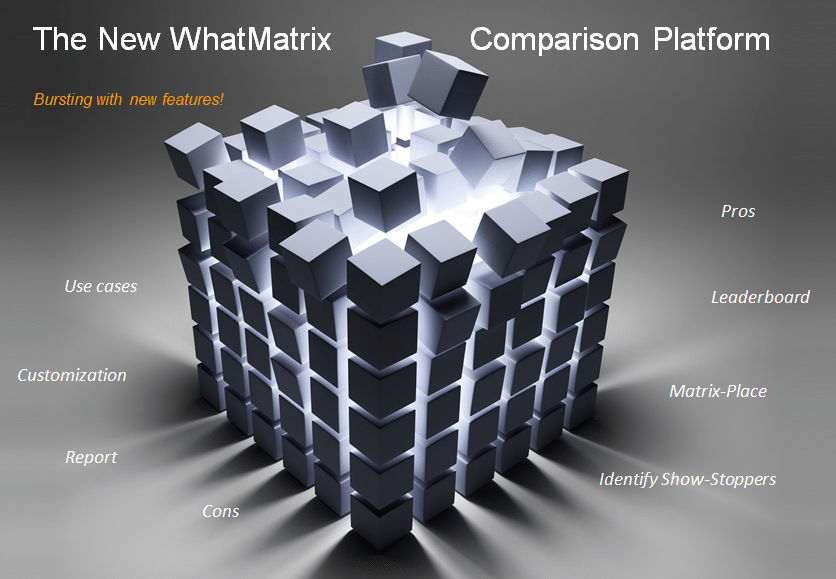 Our community is excited to announce the release of your next-generation IT comparison platform. We've listened to your feedback and launch today a fully customizable, expanded and easy-to-consume comparison framework to help you make informed product decisions even...
read more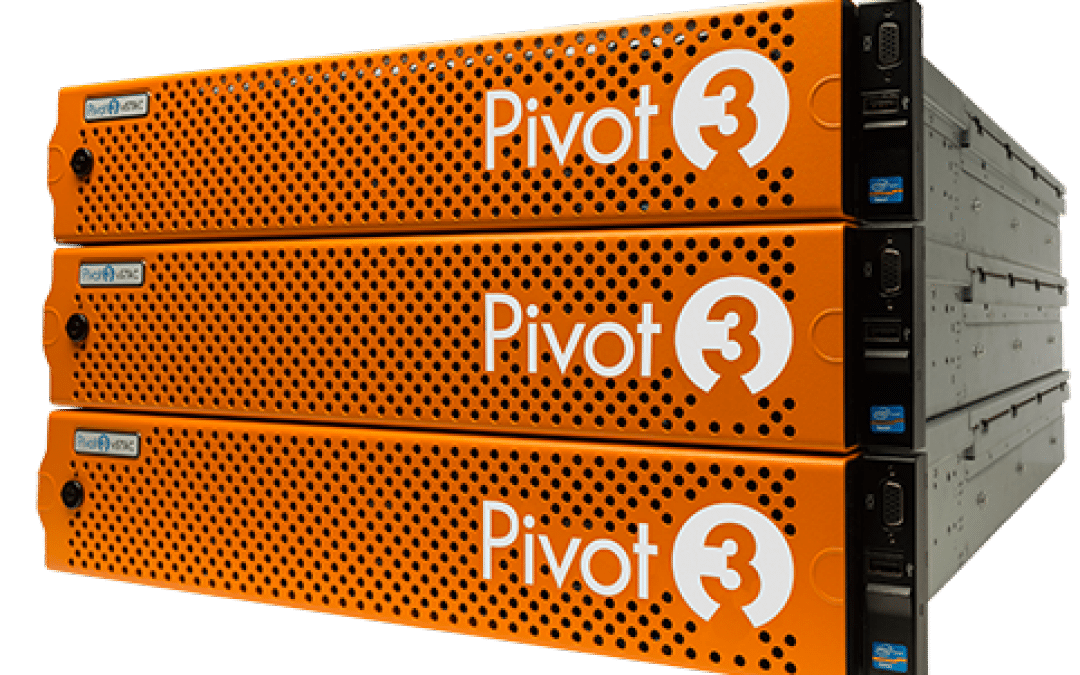 Pivot3's journey into HCI began before the word "hyper-converged" even became a term. Evolving from a software-defined software solution that was devised by the company almost 15 years ago, Pivot3 first released a simple-to-deploy storage appliance specifically suited...
read more
How we are different and why you'd want to work with us
Lead category consultants
These are just some of the experts bringing deep technical insight to our comparisons!
Just select a comparison or consultant ... 
Or head over to our community page to see all experts and affiliates involved!
(Visited 3,118 times, 81 visits today)