IT Analysis from the Community
Better technology decisions with independent comparisons and reviews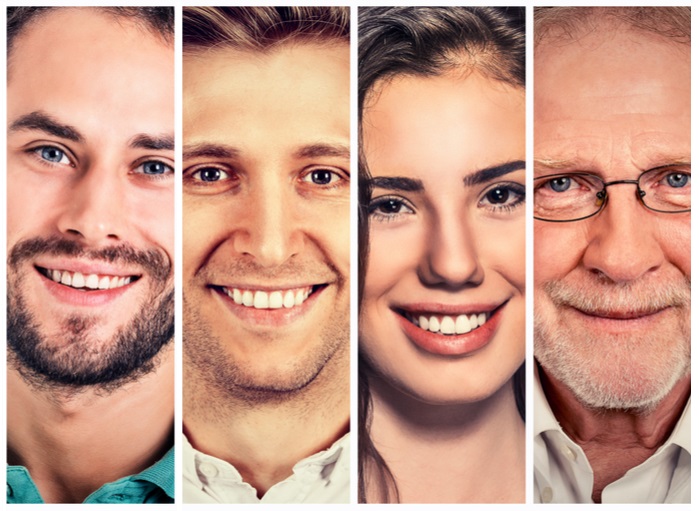 Real comparisons with 100+ evaluation points
Provided by independent community practitioners
Free Reports and Help
Technology Reports
Annual IT Landscape Reports for the community
How to use WhatMatrix (1 min video)
"... finally advise based on transparent technical analysis, not dubious user reviews ..."
" ... in-depth analysis from practitioners, free reports for visitors, free listings for vendors - what's not to like ...?"
"A unique product review site that brings together community analysts, vendors and users ..."
"Community give-back at its best!"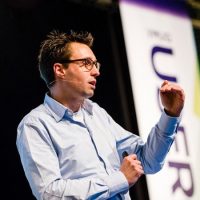 "Publishing the 'Disaster Recovery as a Service' comparison on WhatMatrix has helped me establish invaluable new contacts in the industry!"
Viktor van den Berg
WhatMatrix Category Consultant [Disaster Recovery]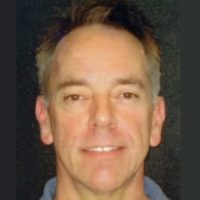 "Working with the WhatMatrix community is a great experience. Their unbiased advice and global perspectives expand my knowledge and help me make better technology decisions."
Ephraim Baron - Category Consultant
[Cloud Management]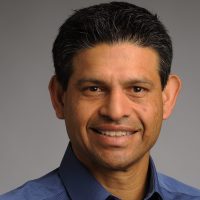 "WhatMatrix helps companies make informed product decisions and their rigorous, unbiased analysis of vendor offerings is an incentive to keep innovating."
Sushant Rao, Senior Director, Product Marketing
Datacore Corp
"Our customers value WhatMatrix's independent community analysis, and their in-depth technical evaluation generates unique product awareness for us."
Dan Murphy, CMO
Embotics Corporation
Who we are
All community members contribute in their spare time to give back to the community
Open Community with Industry-unique Trust Model
Named independent owners + open community curation (OCC)
Sharing independent analysis (for free) with the community
Technical Credibility
Detailed product analysis over 100+ checkpoints (by use case)
Product advise based on in-depth technical analysis 
Independence - No "Pay to Play"
Free listings for vendors, free data access for users, free annual reports
Open comparison platform bringing together vendors, community analysts and users

Get independent community advise (free)
Justify product decisions with a report
Request pricing or product details

Share your expertise
Connect with vendors & customers
Expand your community reach

Free Visibility for your product
Technical Credibility (full analysis)
Generate leads & contacts 
Lead Category Consultants
All comparisons on WhatMatrix are published by named, independent community consultants
The community experts (with a day job) that share their technical insight with you ... 
or see all of us here ...