We have an end of year update from our Data protection consultant Yannick Arens. The data protection market continues to evolve at a rapid pace. Most noteworthy are the challengers that constantly innovate to put pressure on the established enterprise backup vendors. So the traditional market segmentation lines are becoming blurred. However we still see data protection products largely servicing two distinct areas, large enterprise and small/medium businesses.
Competition heats up in the enterprise space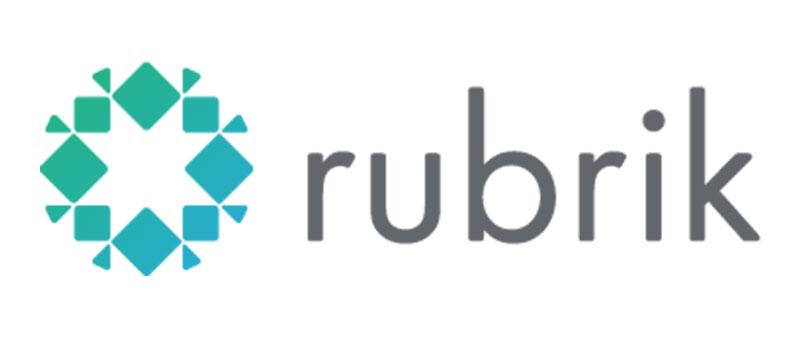 Products originally targeted for the enterprise market continue to have the broadest range of capabilities. These provide support for evolving on-premise virtualized DC environments and private cloud technologies. They are also rapidly supporting the hybrid cloud and cloud first strategies of larger clients. Veeam have a very strong presence in this market, but we see newer entrants such as Rubrik and Cohesity really challenge the incumbents in terms of their feature set. The detailed WhatMatrix feature evaluation reflects this with Cohesity and Rubrik being in a top position.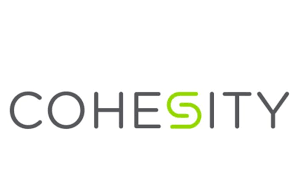 Mid Market solutions developing rapidly
Vendors targeting the mid market have been more focused on delivering the key features which provide the most amount of value. Here too we see a rapid expansion of features which embrace cloud technologies, including SaaS products like office 365. These solutions are enabling business to easily adopt cloud for remote backup and DR at much lower cost points. Our latest updates show there is also an expansion of features which would normally have been the domain of the enterprise products – expanding support for physical systems backup and P2V capabilities provide strong support for private environments but also help facilitate moves to the public cloud.
Comprehensive evaluation update for data protection category
After on-boarding Altaro, Yannick & team have also updated all vendor products across the comparison to evaluate their latest releases. Head over to the Data Protection comparison for the detailed evaluation. 
The following two tabs change content below.

Open community of consultants and analysts, providing independent views on IT trends and products - free, trusted analysis from the community, for the community ...

Latest posts by Community Author (see all)