Embotics vCommander has been updated to version 6.1 and it went straight into the top 3 of our CMP comparison after being evaluated by our CMP team.  vCommander leverages a set of multi-hypervisor virtualization and cloud management capabilities to allow organizations build and implement the framework, DevOps processes, automation, policies, and cloud governance that can result in an optimized hybrid cloud environment.
Each vendor solution is a unique blend of features and focus.  At WhatMatrix, our comparisons exist to help users sort through product differences to find the product that is right for them.
With Cloud Management Platforms, the use cases range from managing public and private clouds, tracking costs, enabling user self-service, security and governance, and more.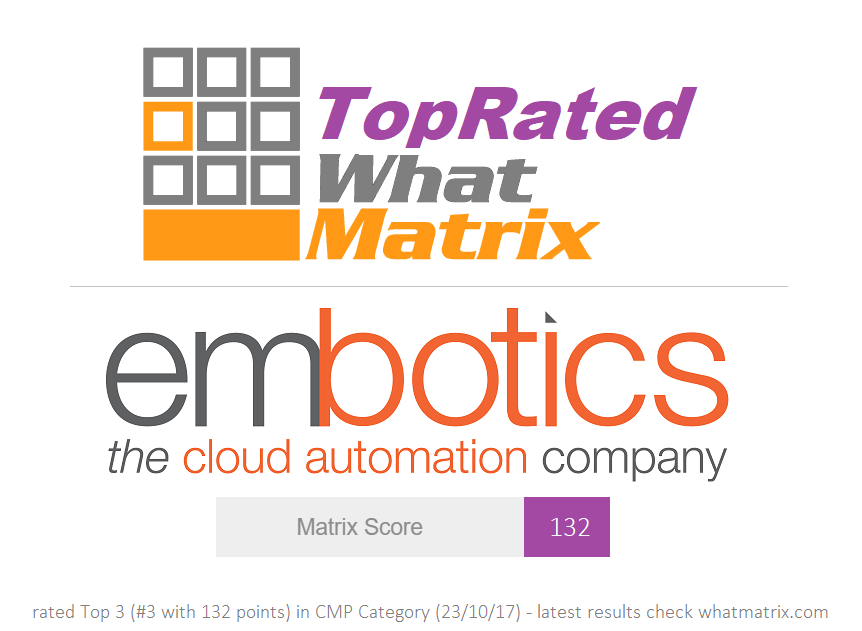 For the ones less familiar with vCommander it is worth pointing out that Embotics historically focused on operational simplicity when comparing it against competitive products like VMware vRealize (which arguably can be a "handful" when it comes to implementation and configuration effort). 
With vCommander 6.x Embotics retained simplicity but significantly enhanced orchestration, governance and cost management capabilities of its flagship product. It provides customers with enhanced hybrid cloud orchestration combined with an easy-to-use portal for end user self-service allowing organizations, to intelligently select and provision cloud resources and track and report on spending. 
CMP 2.0
In addition Embotics started to articulate their vision of managing hybrid clouds, containers and DevOps referred to as CMP 2.0.  Recognizing that containers and microservices are bringing more flexibility and agility to infrastructure provisioning, they are focussed on "making containers first class citizens". This infrastructure-as-code approach has helped them move into the top of our CMP rankings.
Check out our updated rating criteria and the wide range of vendor solutions in our latest cloud management platform comparison and find the CMP solution that's right for you.
What's New with vCommander 6.1
The move toward cloud-centric business applications requires easy access to cloud resources with consistent governance and cost optimization irrespective of the underlying cloud technology. vCommander 6.1 aims to provide this easy access, while at the same time ensuring that IT maintains control and enforce company policies.
Here are the top new vCommander features:
Improved Cloud Governance and Cost Optimization: This includes AWS Reserved Instance purchase recommendations; policy-based AWS tag enforcement to ensure public cloud instances are properly tracked; power scheduling recommendations for VMs and instances based on custom attributes or AWS tags; consolidated cost visibility across an enterprise's private and public cloud consumption, and more.

Enhanced Waste Identification Capabilities: Built on the foundation of Embotics' existing cost analysis, reporting, and rightsizing capabilities, vCommander 6.1 adds innovative new capabilities that help organizations better identify network waste by streamlining collaboration between different stakeholders and implementing changes through automated action. By allowing for existing consumption models to continue, vCommander provides immediate value to IT, Engineering, and DevOps organizations, while also providing overlay value in existing brownfield environments.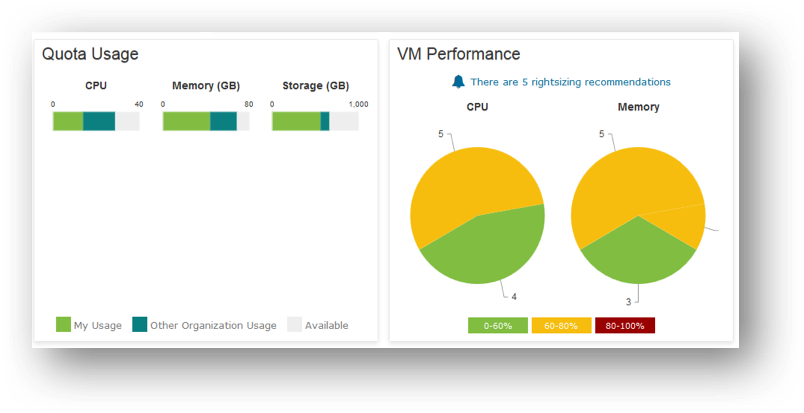 New Cloud Administrator Capabilities & Updated HTML5 End-User Interface: Within minutes, IT administrators can have a hybrid cloud single pane-of-glass and rapidly create a catalog of services on top of VMware, Hyper-V, AWS and/or Microsoft Azure. Users can procure cross-vendor IaaS and PaaS resources through an easy-to-use self-service portal that automates and orchestrates behind the scenes lifecycle processes for fast delivery, while enforcing corporate policies and governance.
Updated User Experience: vCommander 6.1 provides a fully updated and modern self-service user experience, and adds support for Azure ARM template deployments, furthering vCommander's capabilities to support infrastructure-as-code and modern application deployment methods.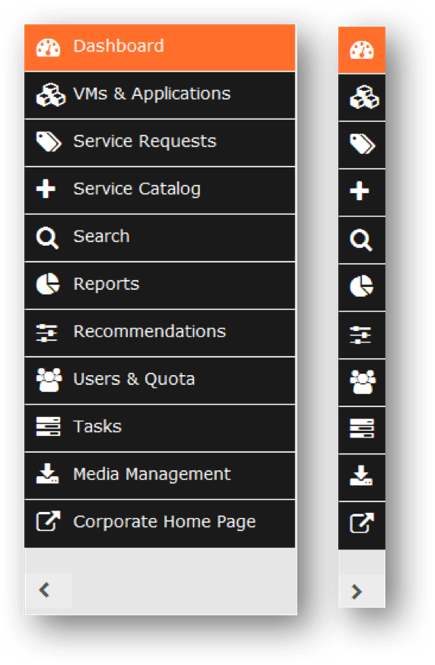 Check out the vCommander release notes for all product details and check out additional resources around the CMP 2.0 vision HERE. 
Access the online CMP comparison HERE
Ephraim Baron – Category Consultant Cloud Management Platforms 
The following two tabs change content below.

Ephraim Baron
I've been a technologist for a long, long time. My IT experience spans many areas including servers, networks, storage, data centers, virtualization, and cloud computing. The rapid pace of change is what I love about IT - it's not just a job, it's an obsession.

Latest posts by Ephraim Baron (see all)